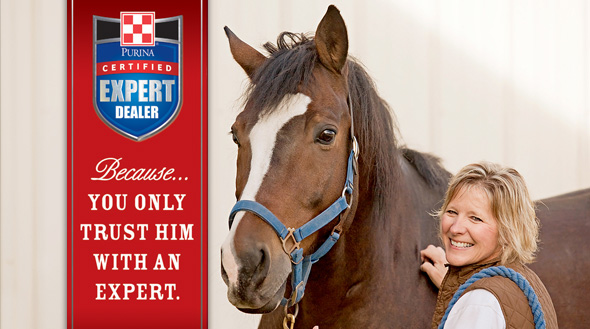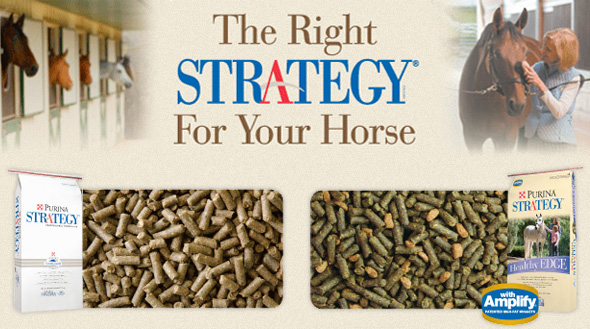 Being a Purina Certified Expert Dealer means that we offer a complete line of quality Purina feed products and have knowledgeable associates who care first about our customers, and their animals. Training is a key element for our Certified Expert staff and you can depend on us for Certified Expert advice!
Expert Articles & Advice
August 15, 2018
February has been declared Pet Dental Month --and for good reason. The most common disease seen by veterinarians is dental disease. In fact, 75-85% of pets over the age of 2 have dental disease of some form.
August 1, 2018
While some worms and germs are beneficial to horses for proper digestive health and an overall healthy immune system, and many others are harmless, there are some pests and parasites that can cause serious health problems even leading to disabilities and death.
Purina® Equine Videos
Tips to Help Your Horse Beat the Summer Heat
Heat and humidity place an added burden on horses during training, showing and transporting. Especially during the busy summer travel and show season, it's important to make sure your horse is not becoming overheated, stays sufficiently hydrated and remains comfortable, even when temperatures soar.
More Videos brought to you by Hub City West Farm and Garden, LLC!