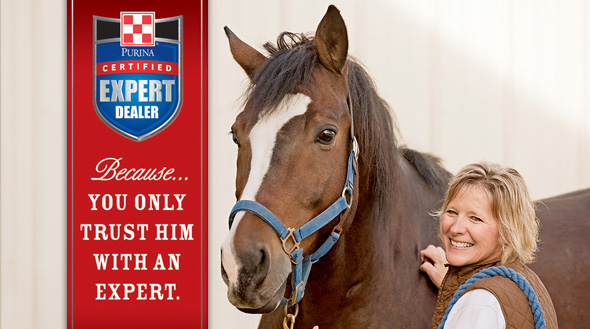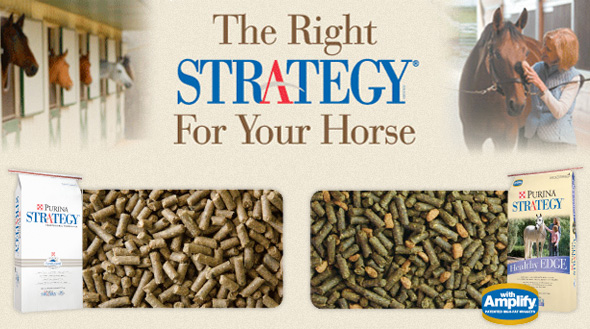 Being a Purina Certified Expert Dealer means that we offer a complete line of quality Purina feed products and have knowledgeable associates who care first about our customers, and their animals. Training is a key element for our Certified Expert staff and you can depend on us for Certified Expert advice!
Expert Articles & Advice
December 1, 2015
Pets of all shapes, sizes, and species often become treasured members of the family, and what better way to include them in holiday celebrations than with gifts of their own?
December 1, 2015
In many homes, a beautifully decorated Christmas tree is the undisputed centerpiece of holiday decorations. Unfortunately, the garlands, tinsel, lights, and ornaments are just as attractive to pets, but can be dangerous if cats and dogs decide this unusual tree is a new and fascinating toy.
Purina® Equine Videos
Caring for your Senior Horse: Head and Mouth
Dr. Chris Blevins, DVM, of Kansas State University Veterinary Medical and Teaching Hospital illustrates how to examine the head and mouth of a senior horse to determine their overall health.


More Videos brought to you by Hub City West Farm and Garden, LLC!