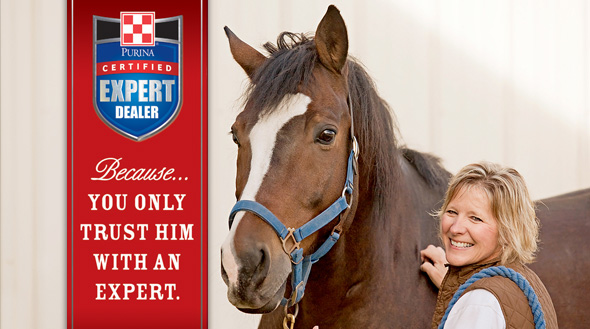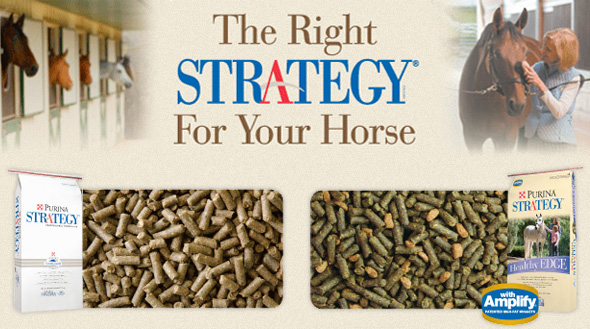 Being a Purina Certified Expert Dealer means that we offer a complete line of quality Purina feed products and have knowledgeable associates who care first about our customers, and their animals. Training is a key element for our Certified Expert staff and you can depend on us for Certified Expert advice!
Expert Articles & Advice
September 15, 2018
Good quality tack is an expensive investment, but without proper care that investment can quickly wither away to damage, mold, stains and other problems that are not only unsightly, but can be unsafe for both the horse and rider.
September 1, 2018
If you had pulled me aside when I was younger and asked if I knew the difference between store bought and fresh farm eggs, my response would most likely be, 'eggs are eggs. ' Basically, I didn't think there was a difference and all eggs were just delicious.
Purina® Equine Videos
Tips to Help Your Horse Beat the Summer Heat
Heat and humidity place an added burden on horses during training, showing and transporting. Especially during the busy summer travel and show season, it's important to make sure your horse is not becoming overheated, stays sufficiently hydrated and remains comfortable, even when temperatures soar.
More Videos brought to you by Hub City West Farm and Garden, LLC!